Home
›
General
Quaternion Drift Problem
Hi Folks,
I'm having a problem with the set of MMC sensors I have drifting when used at higher speeds. We are using 3 sensors on each leg to get joint angle information and animate an avatar's legs that follow the user's own legs as closely as possible. Here is a video of it working as intended: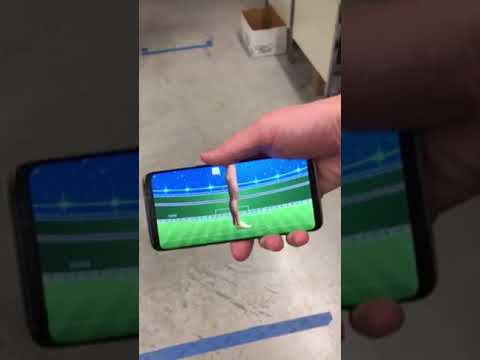 When I move to the treadmill in the lab and start walking at higher speeds, we encounter a problem with drift of the quaternions as is demonstrated in the other video below:
As soon as I step onto the sides of the treadmill and remain stationary, the correct orientation is quickly returned to, but it is a problem for us that we can't track the motion of legs that are walking quickly (ideally we would even like to be able to capture jogging accurately). I have tried using the NDOF mode on the sensors instead of IMU_PLUS but the problem persisted. Any suggestions while I troubleshoot?
Thanks